Why Bio-Works?
Not everyone in the world has equal access to medicines. This is something that we at Bio-Works want to change. We want to make important medicines available and accessible for everyone by providing the pharmaceuticals industry with tools that enable a more cost-effective pharmaceutical manufacturing. In order to make this change we are looking for the sharpest brains, biggest hearts, and greatest drive in Uppsala and internationally, willing to take part in making the world a better place by enhancing people's quality of life.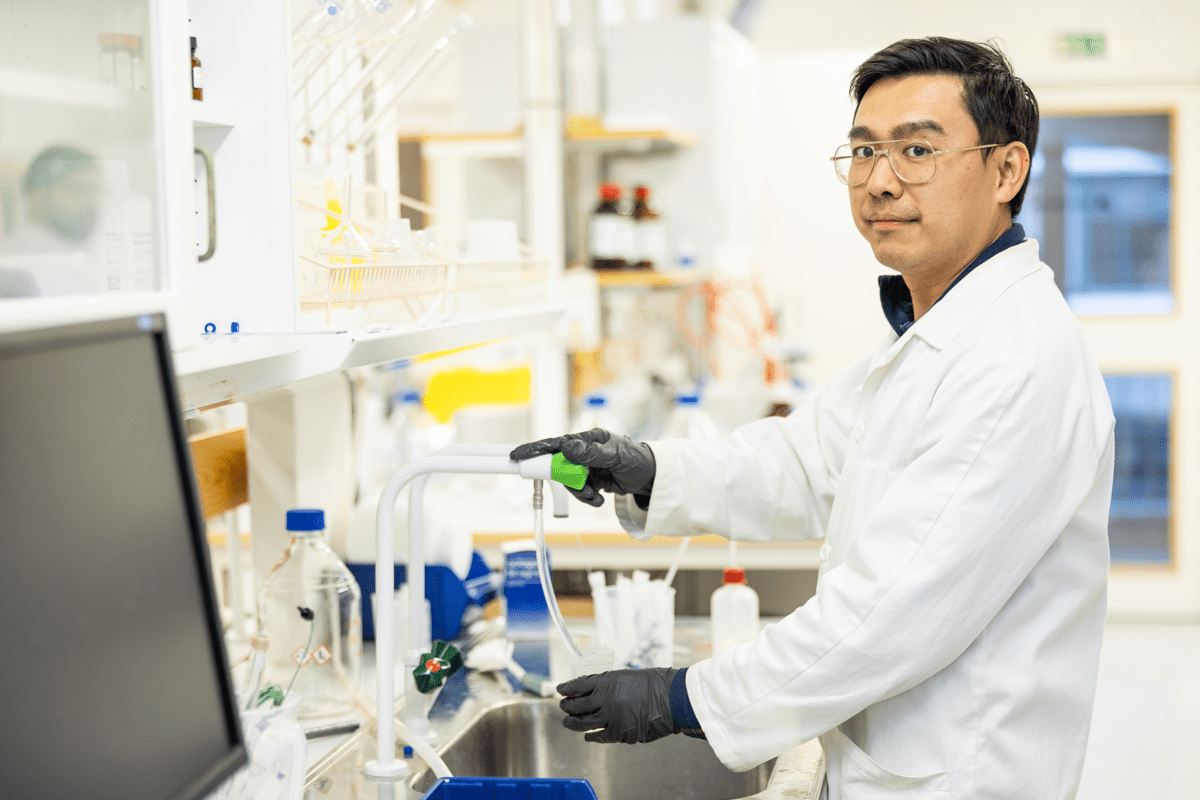 Bio-Works carries out R&D, manufacturing and supply of agarose-based resins used to separate proteins and other biomolecules. Since our products stand out as innovative and cutting edge with exceptional performance they are used in many areas such as academic research laboratories, biopharmaceutical companies and many more..

All of this is possible by the people working here! Our teams are the perfect combination of professional, innovative and yes, even a bit nerdy experts with big hearts and a lot of enthusiasm.
Many of our employees have long experience from the biotechnology industry and knowledge about the development of high performance purification products. Our knowledge and experience in this field has made it possible to develop a strong product portfolio with very high performance regarding yield and purity, which is important both in research applications and in industrial production.
About Bio-Works
Bio-Works enables scientists to achieve their purification goals, from laboratory research to large scale bioprocess production. Our vision is a biotech industry that embraces, develops and builds on new methods and novel ideas. WorkBeads™, Bio-Works' next-generation, agarose-based products, are used to purify proteins, peptides and other biomolecules, resulting in purer therapies and safer diagnostics. Through collaboration with customers and partners, we develop purification solutions that make important medicines available and accessible to everyone.
Already working at Bio-Works?
Let's recruit together and find your next colleague.