Benefits & Perks
Here you find a glimpse our benefits & perks when working at Bio-Works. If you want to know more - get in touch!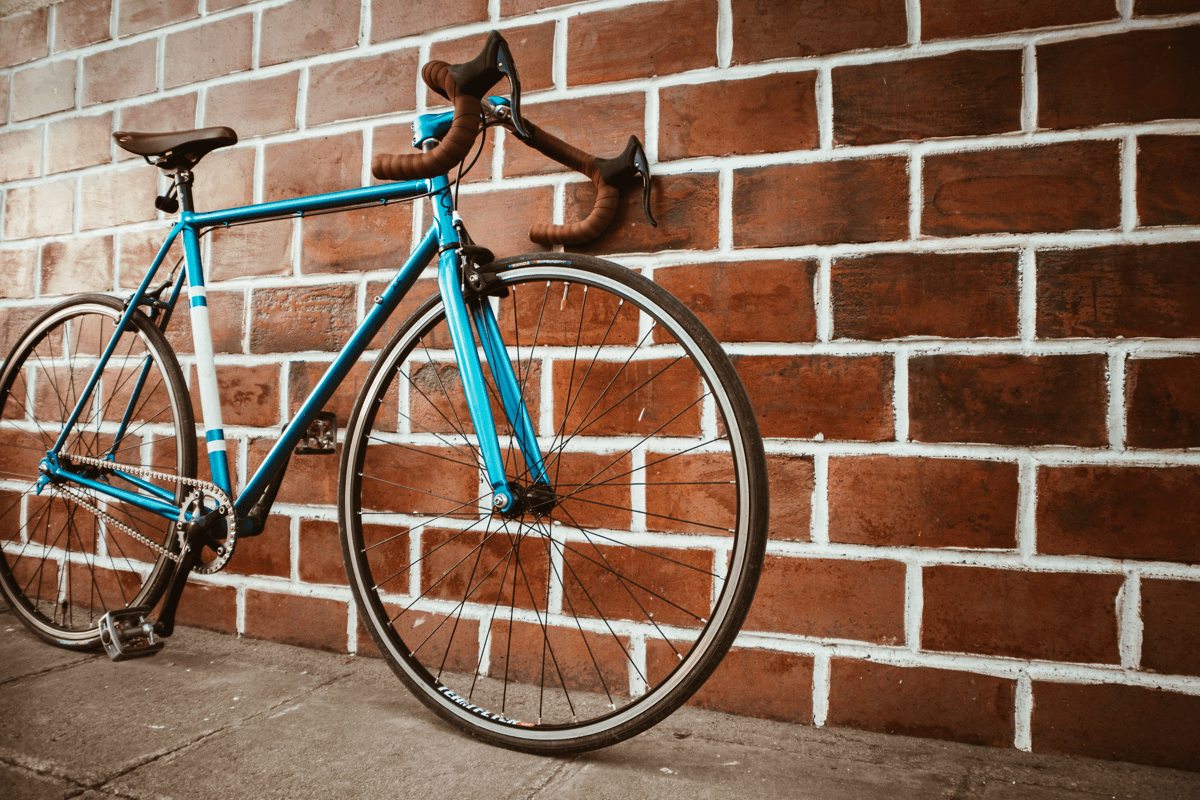 Health
Good health is important to us. In order to be innovative and create new things you don't just need to be good - you need to feel good! All employees are offered and encouraged to spend an annual amount (Friskvårdsbidrag) sponsored by Bio-Works of course, on their wellbeing.

Also, sometime you just need to do that extra check in order to ensure everything is well. Therefor Bio-Works offers all employees a thorough health check-up every two years.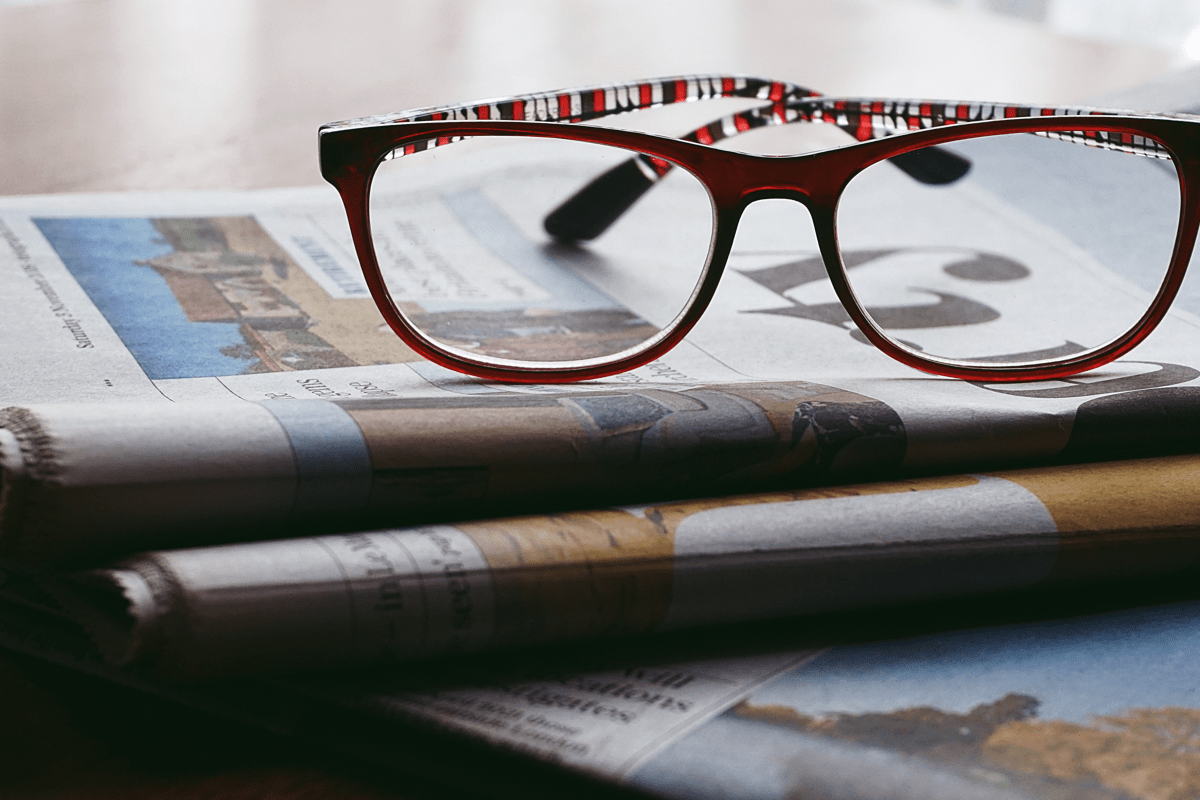 Work Glasses
Our employees safety is always our top priority and therefor we always provide the necessary gear. Safety glasses are fully sponsored by Bio-Works in order to give you the best conditions at the job 👓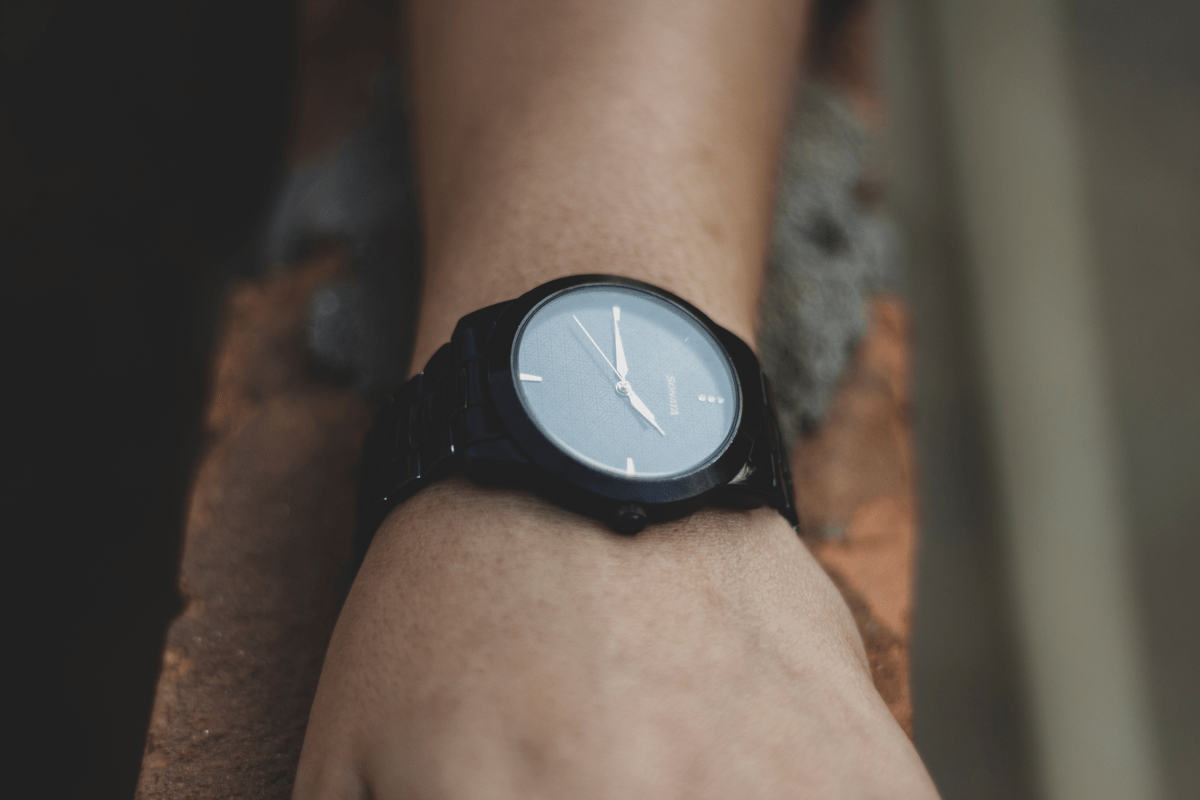 Flexibility
Work is a part of life and life is a part of work. In order to get the most out of both we believe you need flexibility! At Bio-Works you get the possibility to adjust your working hours at the beginning and at the end of the day depending on your needs and also working remotely.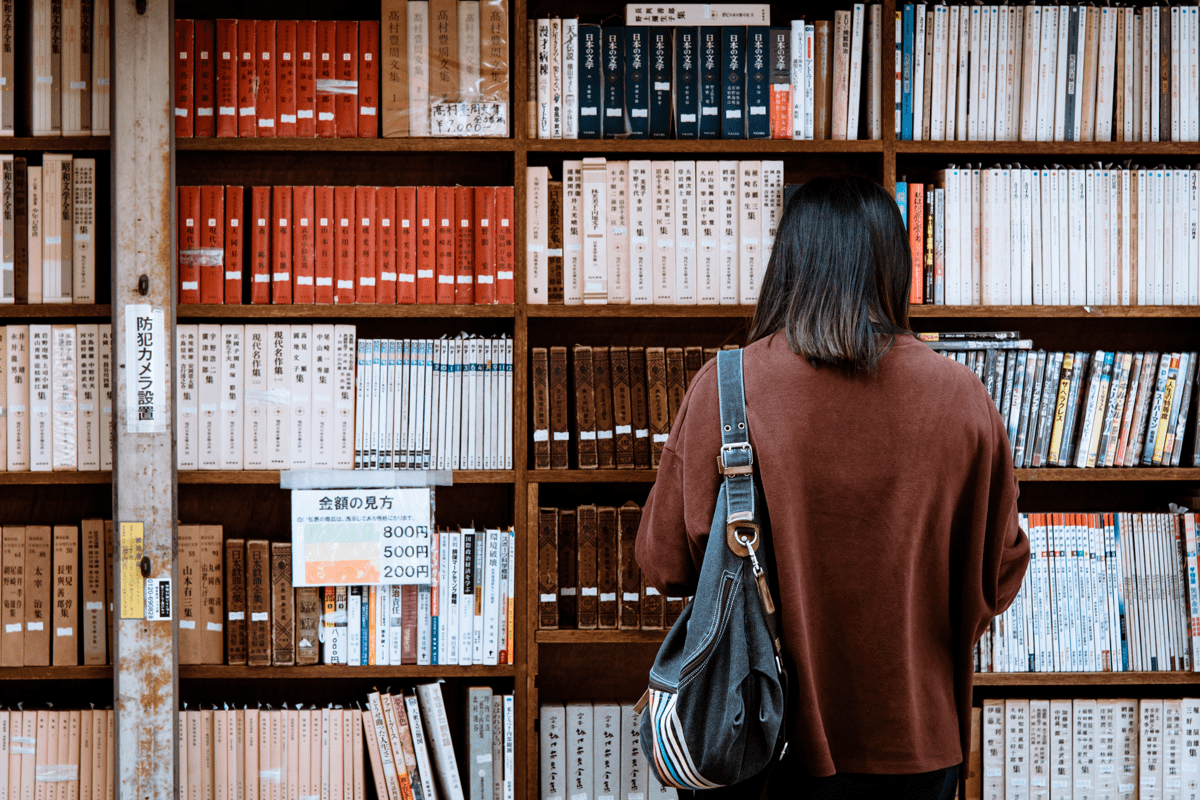 Learning Thursdays!
Want to improve your presentation skills? Or perhaps deep dive into the product portfolio? We believe that there is always room to grow and improve and thereof our Learning Thursdays. A forum where we widen our scope to into different areas and skills and learn together.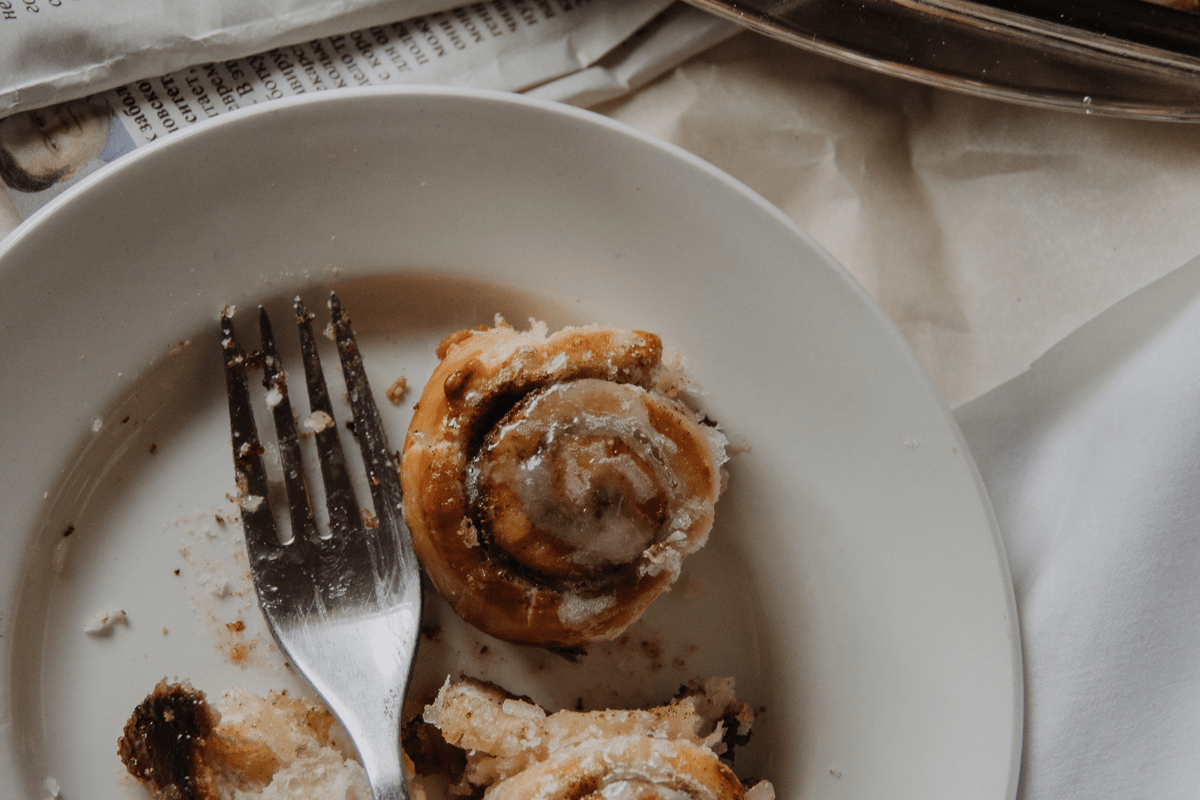 And of course - Fika
On Fridays we embrace the best part of Swedish Culture with Fika!! A coffee + something sweet + great colleagues truly is the best combo if you ask us.